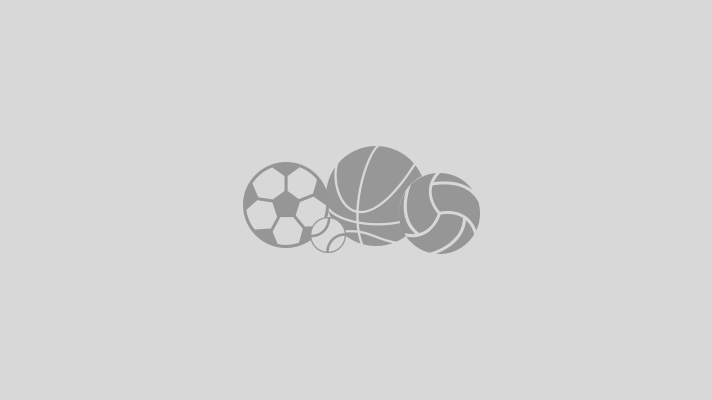 The first part of a great story in yellow & blue for the man from Split
The column of the week from Richard Hough for all the Verona-lovers speaking english. 
Last saturday's encounter between Atalanta and Hellas was the Ivan Juric's 50th game in charge of the gialloblù.
But statistics, of course, only ever tell half the story.
In just 18 months, Juric has completely transformed the fortunes of the football club.
He's transformed the mood. After the lows of Pecchia and Grosso, under Juric the Bentegodi (before the health crisis struck) had once again become a formidable, vibrant and joyful cauldron of football.
Juric has earned the adoration of his fans and the respect of his adversaries, even if sometimes it had to be won the hard way!
He's revolutionised the team's approach to the game, giving them a clear philosophy and footballing identity, something that had been missing for so long. We know his system, we know his approach to the game, we know what he's trying to achieve, and we know that he won't be distracted from his mission.
Just two or three years ago, the team seemed full of demotivated players, who were out of their depth and lacked confidence. Now Hellas play with a confidence, freedom and hunger that the fans love to see. Juric has given young talent, much of it home-grown, a chance, and that is something else that the fans relish.
Physical, direct and focussed, errors at the back are now practically unheard of. I can't remember the last time we switched off or gave away a sloppy goal.
And Juric has transformed the fortunes of individual players, in particular the likes of Amrabat, Kumbullah, Zaccagni and Silvestri, each of whom has improved beyond recognition under Juric. Juric himself has singled out Zaccagni, Dimarco and Dawidowicz as players who have made particular progress this season.
And remember, all of this has taken place against the backdrop of a public health crisis that has shaken other teams, and with an injury list that regular forces him to rotate, adapt and make do.
Perhaps unsurprisingly, that historic victory against Juventus, the last home game to be played in front of a crowd at the Bentegodi, is Juric's favourite game of his first 50. We hope there will be many more nights like that to come soon.
Of course, to take things to the next level, we must score more goals. And there are some positive signs that we are now heading in the right direction in that department too. A fifteen goal a season hitman remains the missing piece of the jigsaw, but in Favilli and Kalinić we see players who at least have that potential
Looking ahead to the January transfer market, Juric has stated that he certainly doesn't want to sell, but that it will, instead, be a great opportunity to enhance his squad.
The fight for salvation, he acknowledges, will be hard, as those below us in the table, including the likes of Lazio, Atalanta, Fiorentina and Bologna, fight back.
So, congratulations to Juric on his first 50. There's still plenty of work to do, but we hope this is just the beginning!